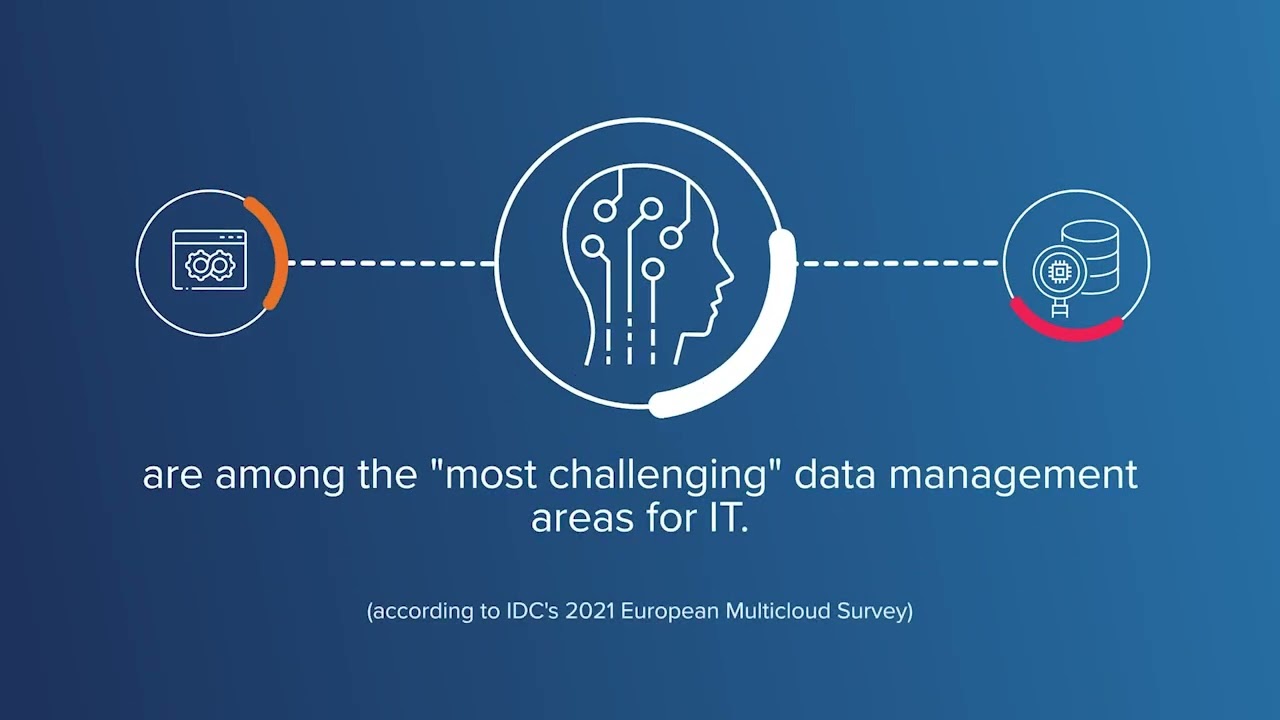 Aiven + IDC + Google Cloud
How to boost developer productivity and data-driven innovation
Created together with Aiven, Google Cloud and IDC, this video talks about cloud-native app trends, the potential of open-source data tech, and simplified cloud data management.
Insights snapshot
90%
of EMEA organizations see a digital-first strategy as essential
20%
of companies delayed digital transformation due to skill gaps in automation, cloud, security, and data management.
70%
of new apps will be cloud-native by 2024
60%
of organizations will adopt DataOps for 80% less errors, trusted analytics, efficient data work
Related content
According to IDC, Aiven enables your teams to perform more efficiently, reduce direct infrastructure costs, and provide improved database performance, agility and scalability.
IDC wrote a white paper on just how much value Aiven services add for our customers. Read how we did! (Spoiler: we did really well.)
In this ebook, we offer an overview of Apache Kafka: what it is, and how tech organizations can use it to enable real-time data and actionable information 'in flight'.