▶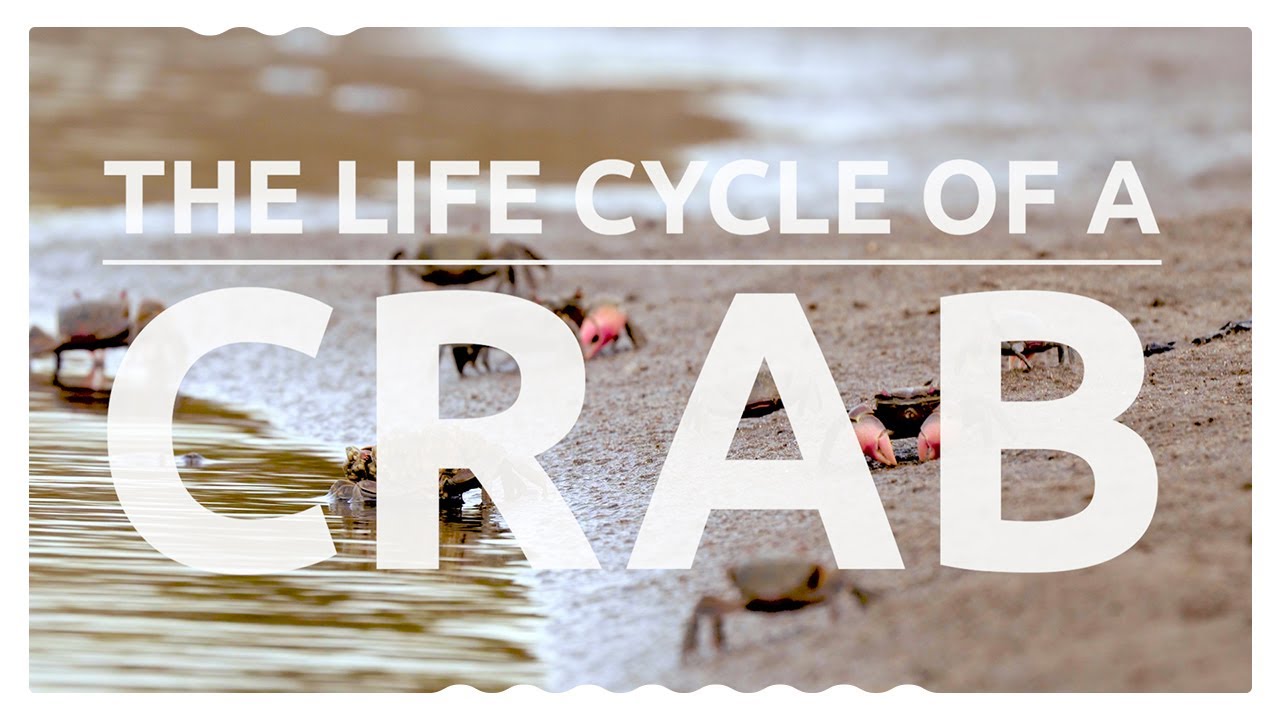 Cluster up with Aiven
Aiven Cluster helps you grow your business by taking away all your data infrastructure worries so you can focus on the stuff that really matters – building your dreams.
With Aiven, you get all the tools you need to construct a modern data pipeline in one convenient place. Pump up your PostgreSQL® with super-fast scaling. Knock out some streaming data microservices with Apache Kafka®. Or dig deep into your data with OpenSearch® and visualize your results with Grafana®. ​​And that's just a taste of what you can do.
As well as up to $100,000 credit for Aiven's fully managed services for one year, you get access to our expertise and support, and join the Cluster community of like-minded entrepreneurs and startups to help each other work towards greatness.
Benefits for selected startups
Credits
Up to $100,000 Aiven credits for 12 months
Knowledge
Access to Aiven expertise and insight
Promotion
Visibility through our channels for startups that scale up in the first 6 months
Support
Solutions and technical support to get the best from our service
Events
Virtual events on building the best data infrastructure for your company using Aiven
Freedom
The opportunity to focus on building your business – not your data infra
▶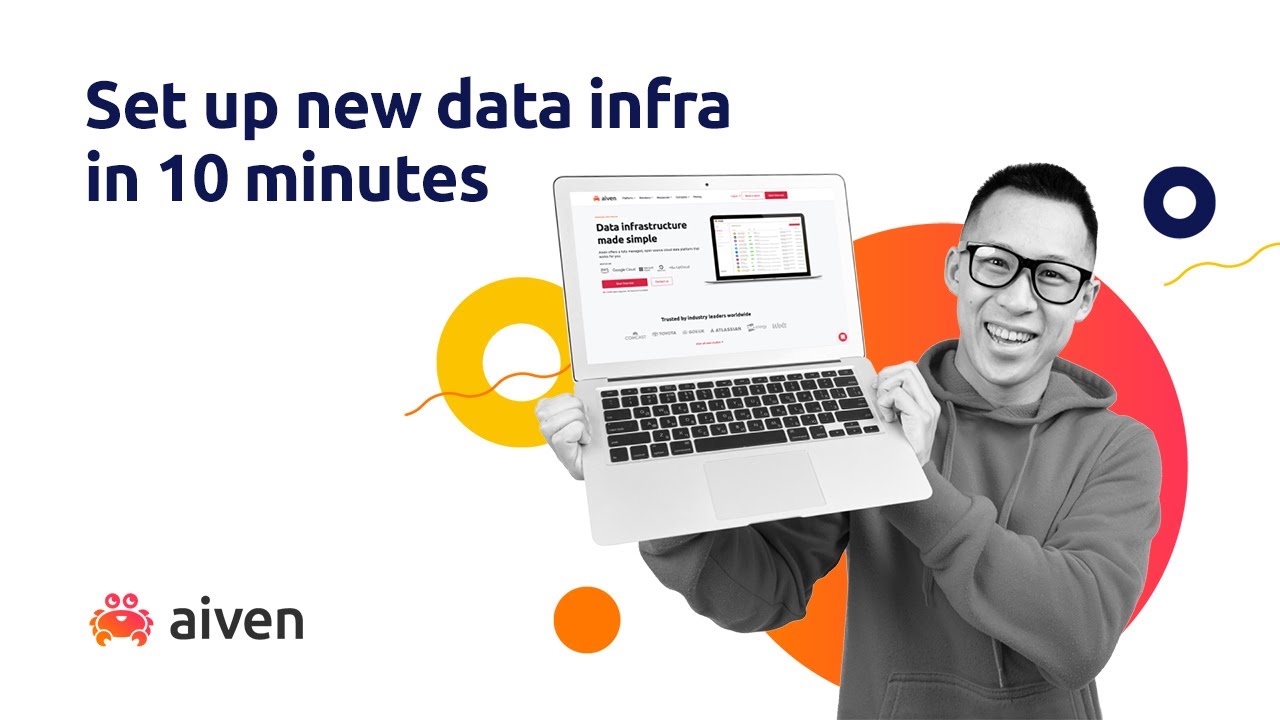 Data infrastructure made easy
Aiven makes setting up cloud data infrastructure as easy as 1, 2, 3...
Sign into Aiven Console
Select the cloud provider, services*, tools, and plan that works for you
Spin it up
...And you're ready for action.
How to apply to Aiven Cluster
Applying to the Cluster startup program is a simple three step process:
Fill out the application form. It's fun!
Attach proof of affiliation with an investor partner.
Chillax. You'll hear from us within 14 days of submitting your application.
Cluster investor partners
Invest in startups – with Aiven
For investors, partnering with Aiven Cluster is an awesome way to offer additional value to your startup portfolio.
You'll be supporting your existing and future portfolio companies, helping them save time and money, and giving them access to a best-in-class data platform.
It's really simple to jump on board – just send written confirmation that you'd like to be a partner of Aiven Cluster startup program to cluster@aiven.io, and we'll be in touch.
Cluster FAQ
Startup programs were critical to our early development and success, and their support helped us grow into the Unicorn we are today. As Aiven has now reached a maturity level where we are in a position to give back, we want to support other startups in their journey, helping them to scale up and grow.
In short, Aiven makes setting up cloud databases and the infrastructure needed for them to operate so simple that anyone can do it.
In a way, you could think of us as the plumbers of the internet. Our console lets developers and software architects set up their databases and get familiar tools on all major cloud platforms (like Google, AWS or Azure) in a matter of minutes. It's simple, secure, and everything is open source, so you keep control of all your data. You can move it between cloud regions and providers, duplicate it, and do whatever you want with it – and you don't have to jump through hoops to do it.
We provide a selection of reliable, open source products – tools like Apache Kafka, PostgreSQL, MySQL, M3, InfluxDB, OpenSearch, and more – that you can install at the click of a button.
But while we make it simple to set up your data, it's what you do with it next that's where the awesome happens.
To be eligible to apply to Aiven Cluster startup program, you need:
Proof of affiliation with a approved partner accelerator, incubator, or VC
Maximum startup age: 5 years
Startup funding no greater than Series A
A company website and associated email address
Yes. There is an option in the application form to invite your investors to partner with Aiven Cluster. You can also ask them to contact us directly at cluster@aiven.io
Unfortunately, we are currently only accepting startups that are supported by affiliate investors, and have received funding up to/including Series A.
Yes - providing you meet the eligibility criteria.
Applications are accepted and considered continually, with new participants selected each month. Once you apply, please give us 14 days to review your application and, if needed, get back to you with any additional questions.
Newly accepted startups join the program on the first Monday of every month. Joint kick-off calls for new participants are held quarterly.
Please note that Aiven reserves the right to change the schedule as necessary.
Yes, seriously! You can use the startup program credits over 12 months to purchase the services, cloud data plans, and additional support that you need to build a modern modern data infrastructure.

We provide the initial $20,000 at the start of the program, and the remaining $80,000 is divided over the rest of the year depending on how you use the services.

What you build with our services is entirely up to you.
With 100K of Aiven credits, you could run a beefy PostgreSQL instance with 2TB of storage and half a terabyte of RAM (business-512) for 6 months. Or, you could take a modest Kafka Business-8 package ... and run that with plenty of spare credits left over for something else.
For a more complete package, how about a serious PostgreSQL business-64 service with workhorse OpenSearch business-32 service, a Redis business-64 for caching to keep your apps running nicely, an M3 for all your metrics (business-16 should do nicely) and Grafana to keep an eye on things - and you can run that for a year.
Startups that scale up in the first 6 months will be promoted through our channels, for example, Linkedin, Twitter, blog posts, etc.
When an applicant submits the application form, the applicant must agree to acknowledge that the use of the Aiven services is subject to Aiven online T&Cs which are to be accepted when signing in to the Aiven console, and that Aiven may always stop giving free credits or cancel any credits given.
The amount of credits awarded to successful applicants is up to $100,000 depending on the use of services.
Aiven reserves the right to cancel credits in order to be able to react in the event participant would breach the online T&Cs or would otherwise use the credits against the purpose of the Cluster program.
Just email cluster@aiven.io and let us know that you'd like to be a partner of the Aiven Cluster startup program and we'll be in touch. We'd love to hear from you.