Apr 6, 2023
Aiven Expands Data Platform on AWS Marketplace
Customers now have access to the complete Aiven portfolio via self-service from AWS Marketplace.
Customers love using Aiven services together with services from hyper scale cloud providers. Amazon Web Services (AWS) launched its first cloud computing services back in 2006, becoming the first hyper-scale cloud computing provider in the process. Since then, it has continued to innovate and has accelerated its famous 'pace of innovation', ever since, establishing a durable position as the hyper scale market leader.
Given this, it's not surprising that many Aiven customers are also AWS customers, and are already using Aiven services with AWS services. Many of these customers have told us that they are looking for ways to simplify their usage and consumption of Aiven's portfolio of open source data infrastructure services.
We're excited to announce that the full power of Aiven's open source data platform is now seamlessly available to AWS customers via the AWS Marketplace. This is an important milestone in our AWS partnership and will deepen our collaboration with AWS.
What's new?
With today's announcement, customers purchasing Apache Kafka® as a fully managed service from Aiven now have access to the complete Aiven portfolio via self-service from AWS Marketplace. This includes the following products:
Aiven for Apache Kafka®
Aiven for Apache Kafka® Connect
Aiven for Apache Kafka® MirrorMaker 2
Aiven for Apache Flink®
Aiven for Apache Cassandra®
Aiven for ClickHouse®
Aiven for M3
Aiven for M3 Aggregator
Aiven for OpenSearch®
Aiven for PostgreSQL®
Aiven for MySQL
Aiven for Redis®*
Aiven for InfluxDB®
Aiven for Grafana®
Aiven's platform provides the most popular open source technologies such as Apache Kafka, PostgreSQL®, OpenSearch® and more, all managed from a single, easy-to-use console for countless use cases. These include databases and data warehouses, streaming, observability and analytics. All services are fully managed with a guaranteed uptime of 99.99%.
The comprehensive availability of Aiven's services in AWS Marketplace provides simple access and centralized billing. Customers can leverage their existing commitments with AWS to expand their tech stack with Aiven open source services. They can also take advantage of the 40+ AWS service connectors such as CloudWatch, S3, VPC peering, Transit Gateway and Private Link for seamless integrations and security with existing AWS workloads.
How GLOBO provides omnichannel services with Aiven and AWS
GLOBO is a B2B provider of translation technology and services, enabling organizations to communicate with their customers in any language through a simple platform. Its omnichannel services include on-demand interpreting, translation, localization and more. According to Jonathan De Jong, the VP of Engineering at GLOBO, partnering with Aiven and AWS has been crucial for the company's success, enabling it to focus on its core business activities. De Jong explains, "What we built with Aiven and AWS was the ability to hyperscale our database, we kind of outsourced the ability to build a highly available platform. This is something really important for a small team - to not need that expertise in-house and to have the teams at Aiven and AWS give us those capabilities."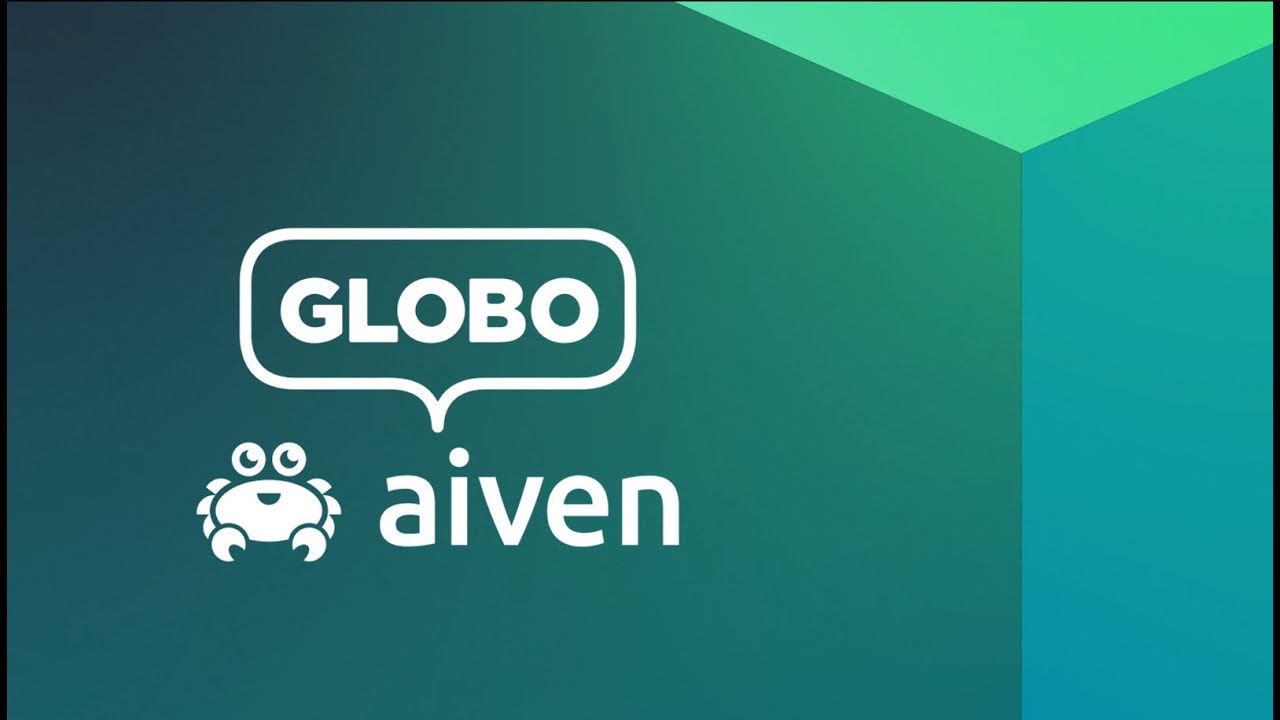 Getting started
Go to the Aiven Managed Database Services listing in the AWS Marketplace


Click the purchase options

Click "subscribe"

Click "Set up your account"


On the Aiven sign up screen, either log in or sign up as a new user


If you are signing up for the first time, fill in the details


Confirm the email address by clicking the link in the email you have received from Aiven

​​

Confirm the subscription


Click "Complete subscription" and fill in the details for your organization and project. You can also invite other users directly to the organization


Log in to Aiven Console and create services in the console
What's included in the AWS Marketplace offering?
Just like other Aiven customers, the basic level of support is automatically included in the price.
Higher support tiers are available for purchase from the Aiven website.
We measure usage hourly, and bill monthly based on actual usage during the previous month. You can track your service spend and the prices of the services are also shown in the Aiven Console.
You can power down services and power them back up when needed. Everything works automatically behind the scenes.
Learn more about our AWS partnership here and check out Aiven on the AWS Marketplace.
Related blogs
Aiven services now support AWS PrivateLink for secure network connectivity. Find out what it means for you.

Now you can send the logs of your Aiven services to Amazon AWS CloudWatch and Google Cloud Logging for storing, viewing, and archiving.

Aiven customers can now connect their VPCs to AWS Transit Gateway. Find out what kinds of problem it solves and how to set it up in this post.
Subscribe to the Aiven newsletter
All things open source, plus our product updates and news in a monthly newsletter.